How Couchsurfing Works
You have friends all over the world, you just haven't met them yet.
Couchsurfing is a service that connects members to a global community of travelers. Use Couchsurfing to find a place to stay or share your home and hometown with travelers.
Couchsurfers organize regular events in 200,000 cities around the world. There's always something to do and new friends to meet.
Read about how it works or watch an introductory video series.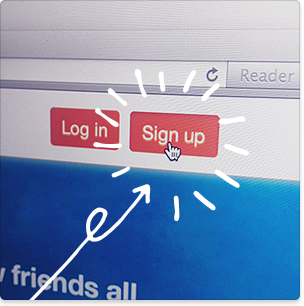 Create a profile
First step? Completely fill out your Couchsurfing profile! This will be your home base and is a reflection of you: your lifestyle, your mission and what's important to you. Having a complete profile is the best way to connect with people – whether it's going to your city's weekly event or hosting a guest. Here you can tell people if you're traveling or would like to host. Be sure to include photos.
Don't have a profile yet? Sign Up Now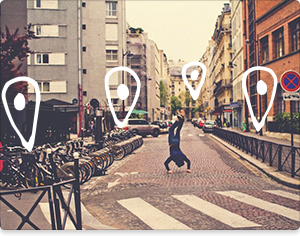 Explore your city
Next up, explore your city! Getting in touch with experienced Couchsurfers in your area is the best way to get a feel for how Couchsurfing works. Most cities have a weekly event that is usually held at a bar or coffee shop. Just head to your city's Place Page and look at the Events happening near you. Click "Join," show up and you're on your way!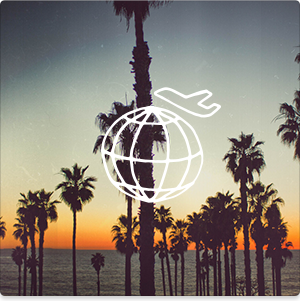 Surf the world
If you're ready to embark on an adventure, search for the city (or cities!) you plan to visit and browse locals with couches available. Look through profiles and references to find people you might want to stay with. When you find a few interesting potential hosts, carefully review their profile and send a Couchrequest for the dates you'll be there. We usually recommend sending about five Couchrequests. Make sure to personalize your messages and tell your host why you want to meet!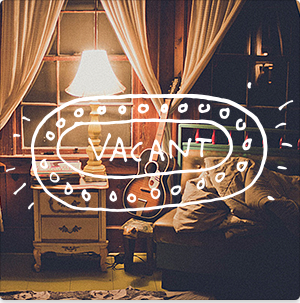 List your couch
Once you've explored the site and have been to an event or two, consider making your couch, spare room or air mattress available to travelers. Set your couch status under Couch Information. You can set it to "Not Right Now (but I can hang out)" if you want to be available as a city resource for travelers but are unable to host. You can set it to "No" if you're not available or don't have any extra space, or "Maybe/Yes" to show up in search results for travelers who are planning a trip to your area.
Sign Up Now